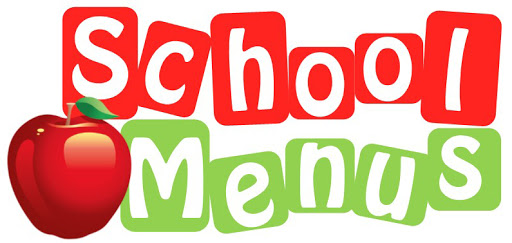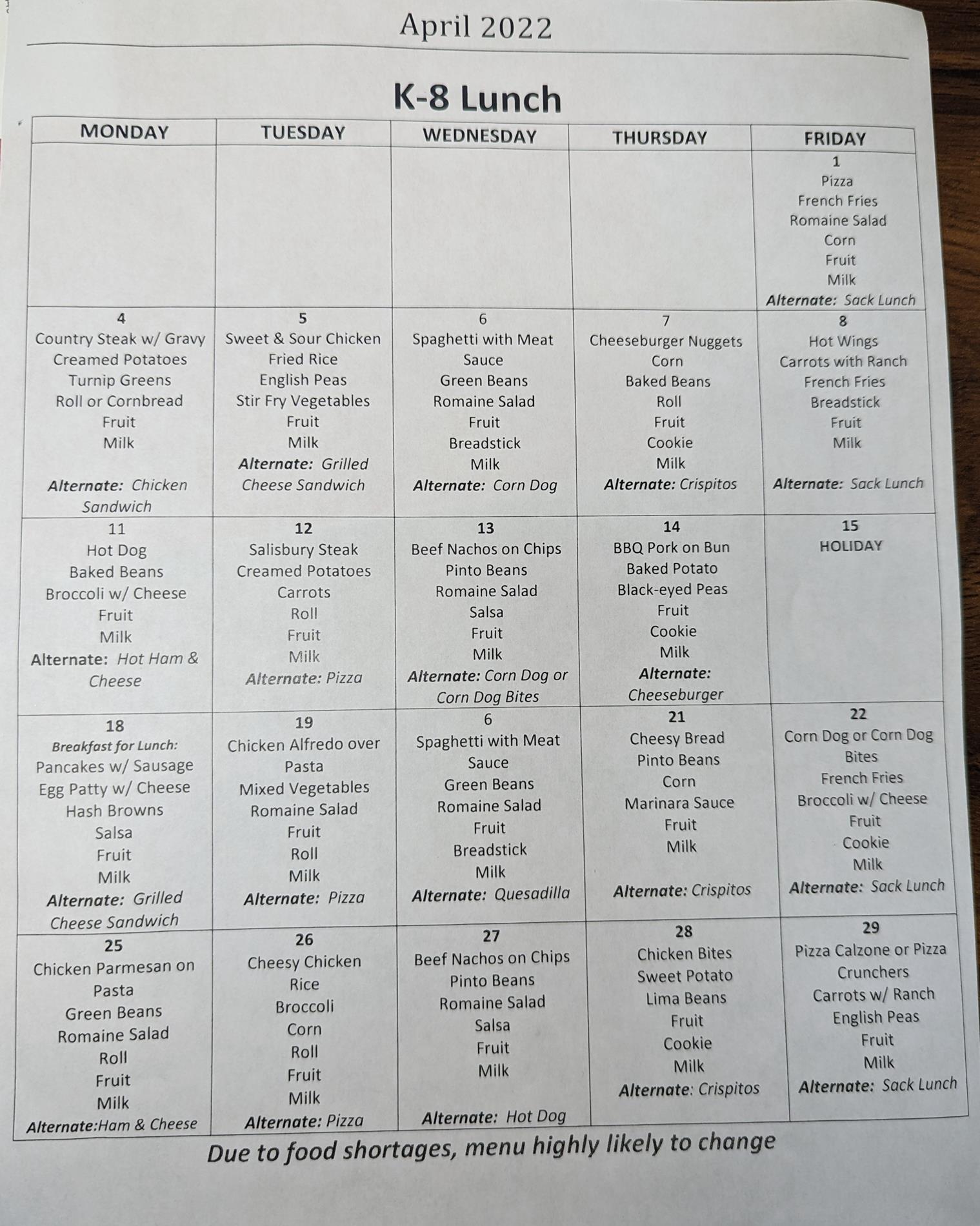 Meal Prices:
Note: The price of ala carte is determined by the amount and type of food selected.
Lunch: Full Price $2.00 Reduced $.40 Staff $2.75 Visitor $4.00
Breakfast: Full Price $1.25 Reduce $.30 Staff $1.75 Visitor $2.00
My School Bucks: Dale County Schools are excited to offer My School Bucks! This online payment service provides a quick and easy way to add money to your student's meal account using a credit/debit card or electronic check. A program fee may apply. You will have the opportunity to review any fees and cancel if you choose, before you are charged. You can also view recent purchases, check balance, and set-up low balance alerts for FREE!!

Click the My School Bucks icon to get started.


Spanish application also available
Aplique aqui:
Free and Reduced Meal Applications:
Paper meal applications will continue to be distributed at the beginning of each school year. An application may be completed at any time during the school year. Eligibility criteria is set by the United States Department of Agriculture.
Online applications are a secure process to apply for free or reduced meals.
Click the
My School Apps
icon to get started.